Acquisitions and Partnerships

We are committed to continually improve and expand our services to the benefit of our customers. In recent years we have taken big steps to achieve this through acquisitions and strategic partnerships.



Asendia acquired full ownership of eshopworld in 2021, after an initial investment in 2013, and acquiring a majority controlling stake in 2017.
eshopworld is a Dublin based software company specialising in e-commerce technology that improves an international shopper's online experience, making them more likely to buy again and again. This includes displaying local pricing and payment methods, customs duties and tax calculations, and multilingual customer service.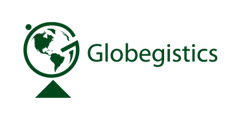 Our recent acquisitions of wnDirect (UK) and Globegistics (USA) are excellent examples of our commitment to expand and enhance our e-commerce services. These two businesses were relatively young, dynamic and successful companies that developed their international parcel solutions through market-leading technology. This includes customs clearance and delivery duty paid services, and returns solutions, in addition to international parcel delivery services.

Premium Partners
Asendia works hand-in-hand with postal and parcel operators in over 200 countries and territories. However in some regions we have Premium Partnerships which provide Asendia's customers with even more benefits.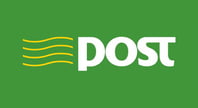 Asendia has partnered with An Post's Post Parcels - the national parcel operator in Ireland - to provide a feature-rich parcel service to consumers in Ireland. Asendia is your expert for cross-border deliveries from 17 countries worldwide, and An Post is the most experienced and trusted ecommerce parcel delivery company in Ireland. Hand-in-hand we work to provide an excellent customer experience for you and your Irish customers.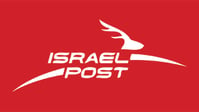 In 2016, Asendia signed a sales partnership with Israel Post for e-commerce parcel solutions to Israel. This partnership will unlock potential for retailers looking to expand their commerce to Israel, a destination with many opportunities. Israel Post is the largest last mile provider in the country and the deal with Asendia not only offers excellent value for money but also ensures parcels injected into their parcel network are expedited.