How Asendia can help your business deliver
Here's why you should look to Italy for your next opportunity
Are you sending parcels, newspapers and magazines, direct mailing or business mail to Italy?
Asendia can support you with a variety of global mail and ecommerce solutions.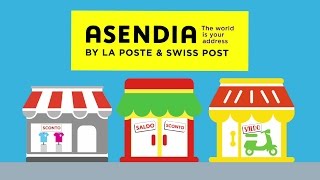 Italy B2C E-commerce Report 2019
We offer this free light report in partnership with the Ecommerce Foundation. It reviews the current e-commerce landscape of Italy.
Download